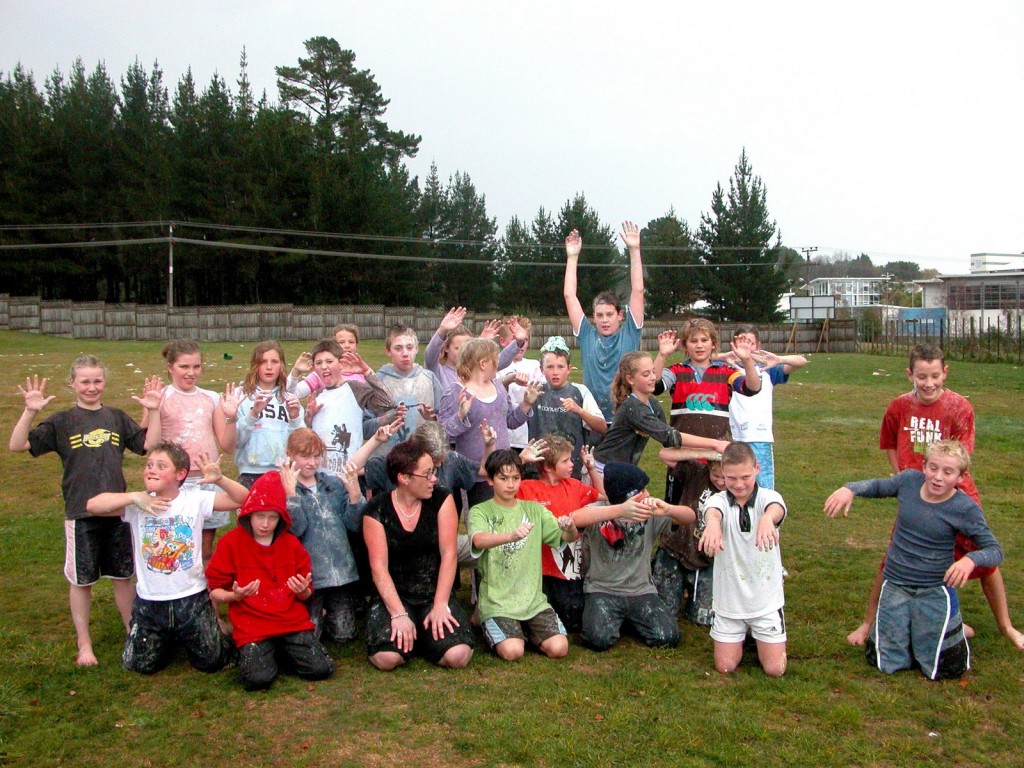 Why Join Kiwi West Aquatics swim team?
Kiwi West Aquatics has a consistent and proven training program provided by the Nicholls Swim Academy lead by elite full-time professional coaches. The club has produced champions since 1986 with a number of nationally ranked swimmers throughout all age groups.
We pride ourselves on being a competitive and active team. The club fosters personal social growth through participation in training, competition and team social activities.
Our partnership with the Nicholls Swim Academy means you will have access to a 25m all-year training pool (Palmerston North), and a 50m indoor pool (Marton) during summer. Check out our training schedule to see the training sessions available.
What are the criteria for joining Kiwi West Aquatics?
If you are currently training at Nicholls Swim Academy, we recommend you talk to the coaches to ensure you or your child is ready to move up to the next level and competitive swimming.
If you are not training at Nicholls Swim Academy you will need to make an appointment with the club coach for an interview. To become a member of Kiwi West Aquatics you will need to train under the Nicholls Swim Academy program.
Registration Fees for 2019-20

Annual Membership Type


Meets Can Attend

Annual Cost
Club member

Club competitions, Winter leagues, and Kiwi Club nights.

(not able to compete in regional or national meets)

$70

First year Competitive

All club, regional and nation meets

$96
Competitive

All club, regional and nation meets

$160
Registration fees must be renewed annually by July 1st. Payments must be received before members may compete at any swim meets.
NOTES
Payments through the Swimming NZ Website are subject to a 3% processing fee.
Only open to new competitive swimmers – not applicable to competitive swimmers transferring from another club.
The club fee is pro-rated through the year – reducing on a quarterly basis as described in the registration form.
If you cannot complete payment through the SNZ website contact the club treasurer.
The registration fee covers club costs and affiliation fees (Swimming Manawatu and Swimming New Zealand) but does not cover coaching and competition costs. Coaching fees are paid separately to the Nicholls Swim Academy (Fees vary depending on squad levels)
How are the swimmers coached?
Nicholls Swim Academy provide full-time professional coaching through their elite coaches and are responsible for developing and managing the overall swimming program for the Club.
This is a separate organisation from Kiwi West Aquatics and all training fees are paid directly to Nicholls Swim Academy.
How much are the training fees?
Training fees will vary according to the swimmers program. It is best to contact Nicholls Swim Academy for any inquiry's regarding program costs.
Who should I contact about joining the club?
Applications for membership require an interview with the club coach, Interviews can be organised through the Nicholls Swim Academy. Once approved Transfers need to initiate a club transfer which must be approved by the club and swim region.
If you have more general questions about the club please email:
join@kiwiwest.org