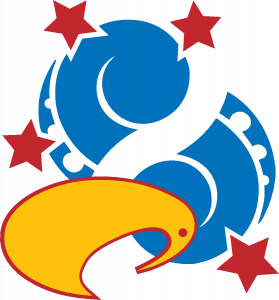 To Promote, Foster, and Encourage swimming and associated water sports.
To Provide Coaching in Swimming and associated water sports from Junior to Elite level.
To Promote and Organize competitions, carnivals, and club events.
To be Affiliated with Swimming NZ, and our regional centre – Swimming Manawatū.
To Promote good conduct and and a spirit of fair play.
To uphold the objectives of Swimming New Zealand.