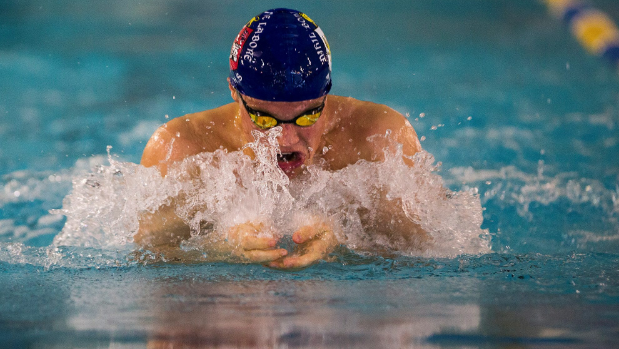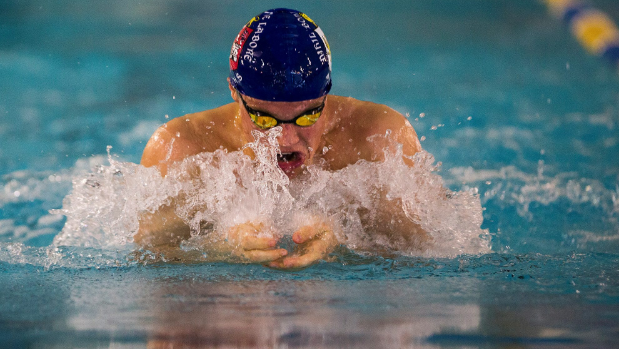 Congratulations to all the KiwiWest swimmers that took part in North Island Secondary Schools competition at the Freyberg Pool last weekend.
A total of 18 KWA swimmers represented their school teams. In their swims' they set a total of 17 PBs, with three swimmers setting PBs in all the events they entered.
Xavier Hill again showed his pace by setting NISS records in the 50m breaststroke, 100m breaststroke and 100m butterfly.
Check out the ManawatuStandard story for more details.