About Our Club
The Kiwi West Aquatics (KWA) Swim Club has been training competitive swimmers in the Manawatū since our formation when West End Swim Club and Kiwi Sports Clubs merged.
We continue the heritage of these previous clubs; swimmers still compete for trophies that pre-date the formation of KWA.
Our club continues to seek excellence in swimming, with a team of skilled coaches, a high-quality training programme, and dedicated lane-space in the West End indoor (all-year) pool.
As an active member of Swimming Manawatū our swimmers participate in regional comps, inter-club meets, and National and International meets.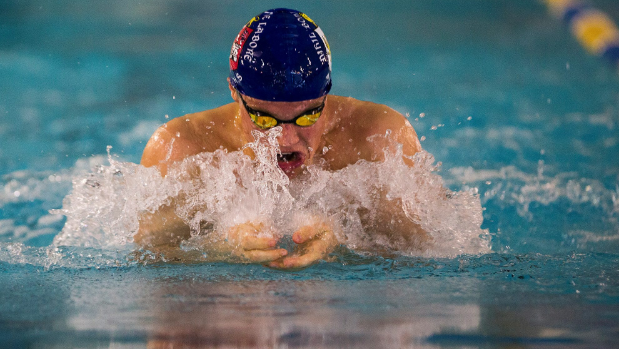 Coaching
Our Coaching team provide dedicated, a high-quality training schedule.
Contact the coach if you want to Join.
The Coach assesses new swimmers and tracks your Swimmers' progress.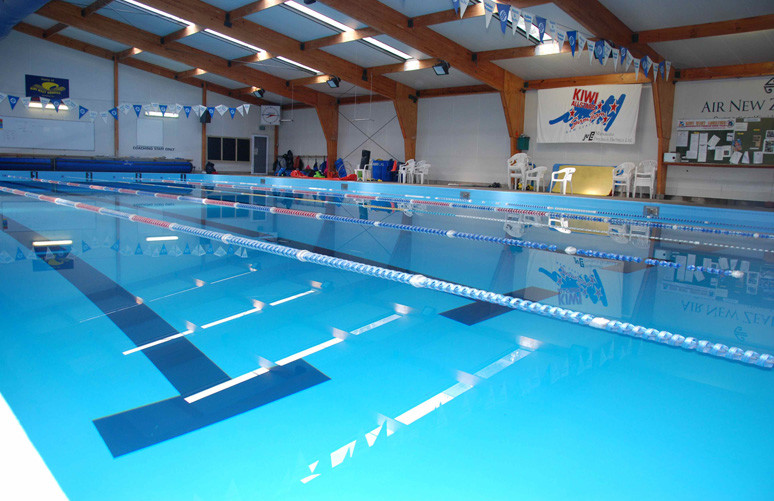 Head Coach : Tracy Breuer
Our Training Environment
25m Indoor pool at West End Aquatic Centre
(College St, Palmerston North).
We have space for new swimmers at all squad levels.
Choose your training days from our Flexible Training Schedule.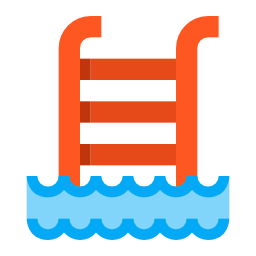 Benefits of Swim Training
Build strength and fitness.
Swim Training can equip you for other codes:
Triathlon, Water Polo, Open water Swimming, Surf-lifesaving and many others.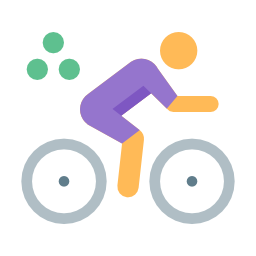 Track Your Progress
Track Swimmer development & progress objectively via results from club nights and competitions.
Regular all-year calendar of inter-club and Regional Competitions.
Learn more about our Club and Competitive swimming from our guide for new swimmers.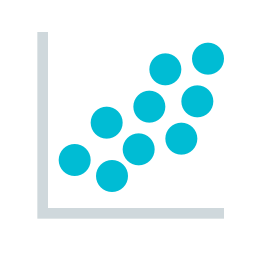 Individual and Team Competition
Pathways for development from Junior to Elite level.
Represent your club and region at National Competition.
National & International competition supported by Swimming NZ and Swimming Manawatū.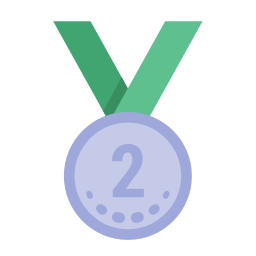 Team Focus
Swimmers join a squad team at trainings.
Compete as a team in relay events.
Support your team members in competition.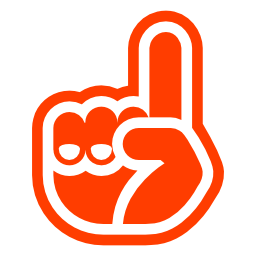 Get Involved
Many opportunities for parents to be involved supporting swimmers and the club.
Training for parents to learn swimming official roles (time-keepers, judges).
Connect with us on Facebook and subscribe to our newsletter.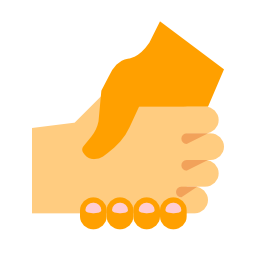 "Swim training taught me ….
– A Swimmer
"Swim training taught me ….
– A Swimmer
"Swim training taught me ….
– A Swimmer
Visitors Welcome
Club nights are open to visitors and members.
Any swimmers can participate.
Parents & Caregivers can connect with others in the Club.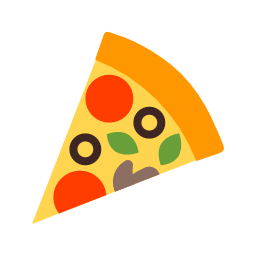 Welfare & Member Safety
Family friendly environment.
All coaches, club officers, and swim officials are police vetted.
Check out our policies and resources if you want to learn more.